By Jika Dalupan
WGAP Corner (Inquirer Golf Magazine)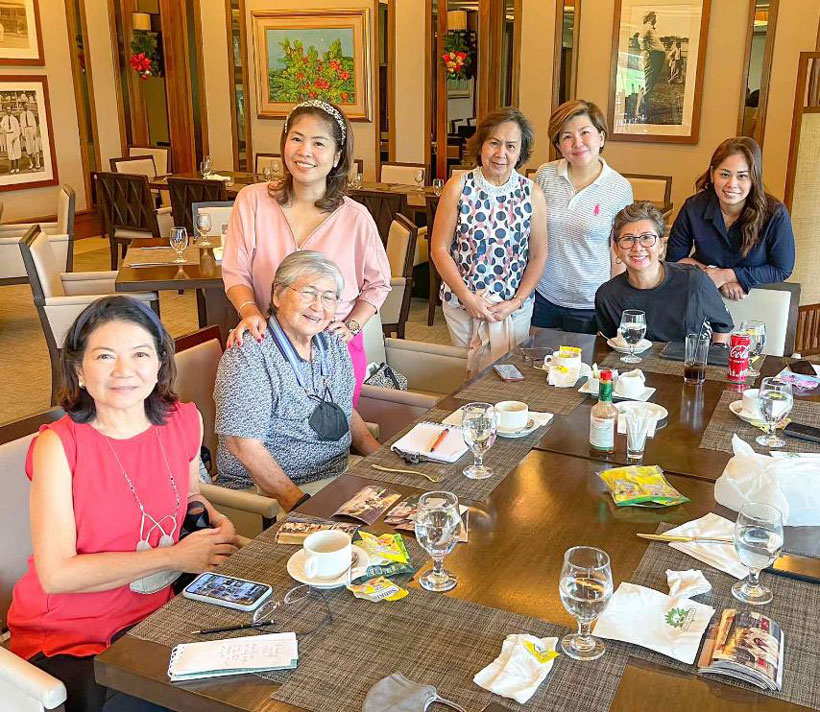 The year 2023 is off to a great start for women's golf in the Philippines! First on this year's list of activities is the hosting of the 43rd Queen Sirikit Cup on February 20 – 24 at the Manila Southwoods Golf and Country Club.
The Queen Sirikit Cup, also known as the Amateur Ladies Asia-Pacific Invitational Golf Team Championship, is recognized as the official ladies' golf tournament in the Asia-Pacific region. The tournament, which began in 1979 in Thailand, serves as a breeding ground for the region's budding golf talents where they are given a chance to play at a higher, competitive level. A total of 14 countries participates, namely: Thailand, Korea, Japan, Hong Kong, Burma, India, Sri Lanka, Indonesia, Malaysia, Singapore, New Guinea, Australia, New Zealand, and the Philippines. These countries take turns in organizing the tournament, with the Philippines hosting in 1987, 1997, and 2007 – under the auspices of the Women's Golf Association of the Philippines (WGAP).
Since the Philippines joined Queen Sirikit Cup in 1980, the country has seen its young talents perform well on this stage, namely: Dottie Ardina (Individual Champion, 2011), Princess Superal (2nd Runner-Up, 2015), and Yuka Saso (2nd Runner-Up, 2018). Indeed, the last 4 decades of the Queen Sirikit Cup has seen many former national players turning professional, with several of them now world-class players on various international tours.
Following last year's tournament held in Singapore, it is an opportune time for the Philippines to host once more. This milestone event is part of WGAP's year-long 50th Anniversary celebration, involving at least 14 Ladies Chapters across the country who are keen on showing the best of Filipino hospitality to the best female amateur golfers in the region.
Preparations are now underway, with WGAP leading the charge. Watch out for the tournament coverage and updates in the next issue!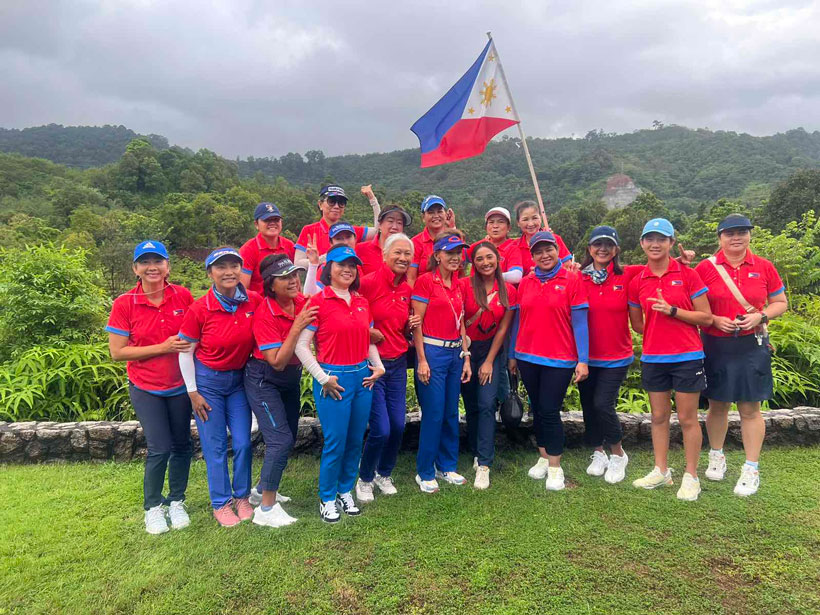 12th Asian Ladies Invitational Interport
Last October 17-19, 2022, the Thailand Women's Golf Association organized an international friendly golf tournament, dubbed "12th Asian Ladies Invitational Interport Golf Tournament" held in Phuket, Thailand.
120 golfers from 6 countries (Indonesia, Malaysia, Philippines, Singapore, Taiwan and Thailand) participated in the tournament, with the Philippines taking a podium finish as 1st Runner-Up (654 points) Taiwan took first place (705 points) and Singapore was a third (384 points).
The Philippine team was composed of the members of WGAP, from the Ladies Chapters of Wack-wack, Valley, Tagaytay Highlands, Sta. Elena, Southwoods, and Villamor.
Taiwan will host the tournament in 2023. Congratulations Team Philippines!